AMA Building (UNIVERSAL 6)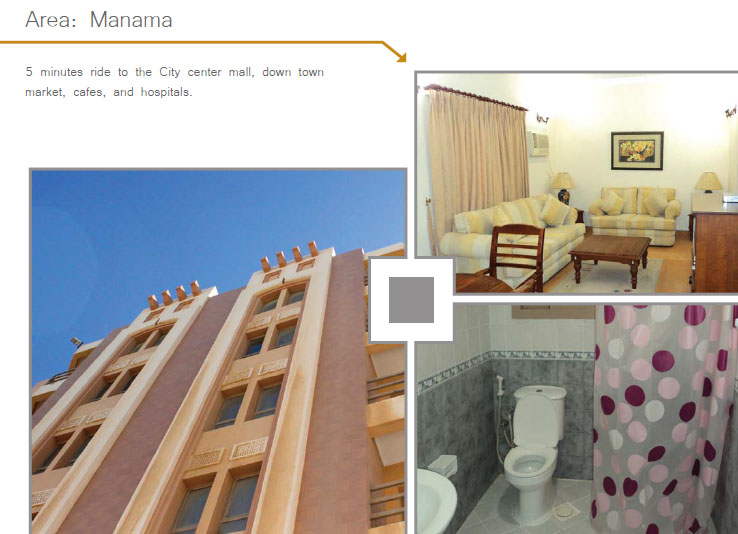 Offering the following facilities:
– 42/7 security
– Fully furnished Villas which includes spacious living room along with the dinging room, medium sized kitchen, 3 bedrooms with bathrooms & one bed for the housemaid with bathroom on the top floor
– 24/7 security.
– Available of Semi furnished.
– 2 bedrooms with bathrooms, nice living room
– Car Parking.
– High quality light fitting
– Bathroom fitting and fixtures.